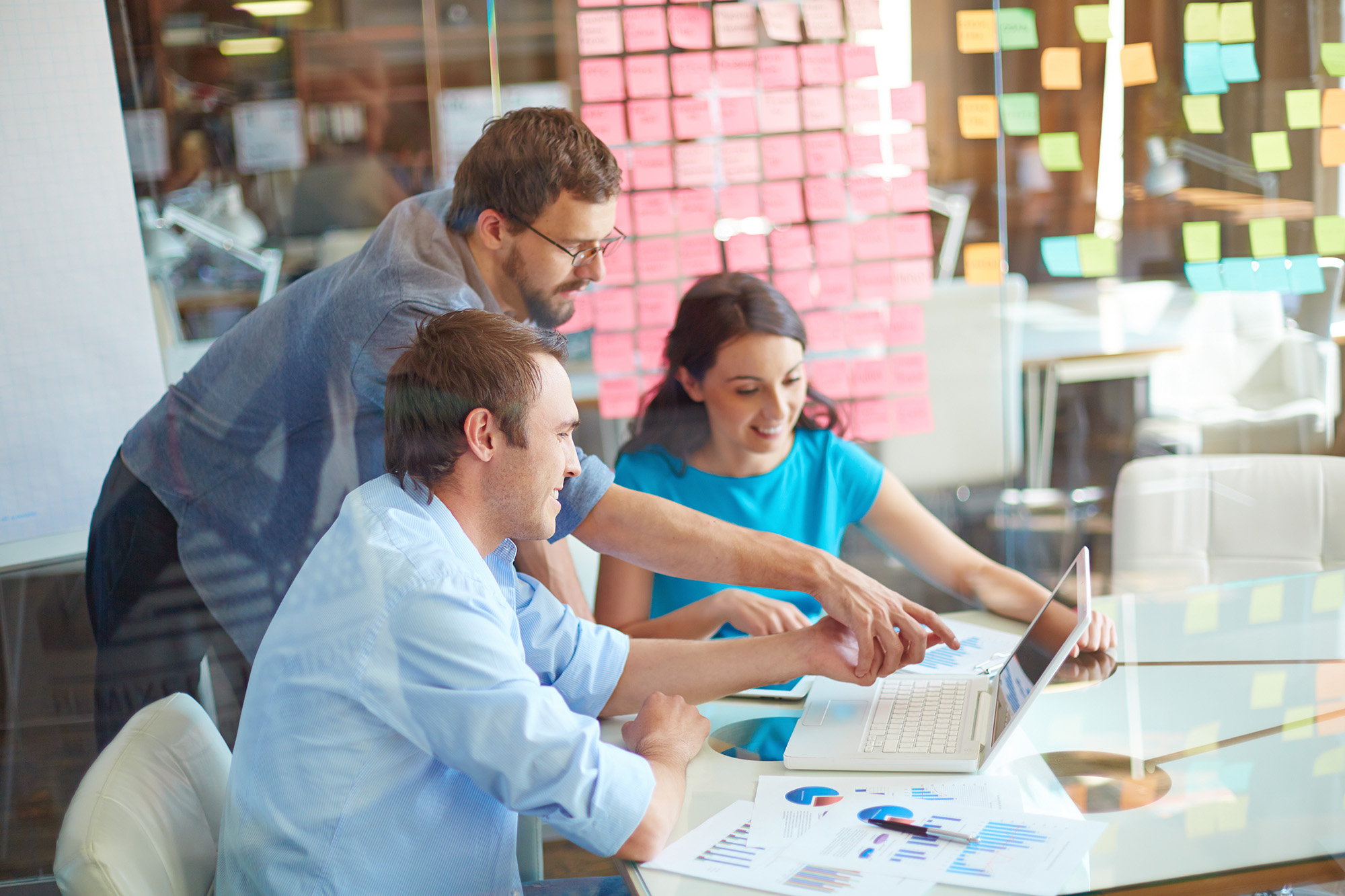 Effective web design grabs the attention of your audience and makes your website easy for them to use.
Your website needs to grab your audiences attention in mere seconds. This means that your well written content isn't the first thing that people will notice; you need amazing visuals to grab your audiences attention.
Mxgsoft delivers engaging visual elements as part of your web design. We also design in visual elements to encourage your audience to take specific actions such as filling out your contact form or calling your organization.
Complete and Comprehensive Solution
We take care of web design, email, security, hosting, backup, upgrades, training and support.
Mobile Responsive
Automatically changes to fit the device you're reading it on desktop, tablet or mobile phone.
Drag & Drop. No Coding.
46 different content elements can be combined and arranged in any number of ways to build truly dynamic pages without coding. Just drag and drop!
Easy To Maintain
Add new rows, columns and content elements with ease. Duplicate, delete, copy, paste and watch everything happen instantly. It's pure magic!
Reliable Email Delivery
Makes it easy and secure to get reliable email delivery to your customers. Never worry about blacklisting again.
Security Protection
Provides enterprise-class security, protecting your website from hacks and malware.
Premium Backup & Upgrades
You never have to worry about losing your data again! We secure your business data by backing up your website and database.
On-Page SEO
On-Page Search Engine Optimization helps you optimize your website pages, so you will have the best chance to get found by your target market.
User Training
We train you or your staffs how to maintain your website so that you never have to depend on anyone to update your website for you.
After Sales Support
Our clients stay with us since the first day they engage us; many over 10 years. We build long-term relationships and grow your business together.
Ultimate Content Management System
Simply having a website nowadays is not enough. Your website needs to be found easily, be engaging and deliver a clear message. User experience (UX) and user interface (UI) considerations are very important, as the competitive nature and complexity of the web develops globally.
UI & UX Web Design is an important aspect of many organisations, large or small, retail or B2B. A well designed and structured website showcases a professional image to the target markets and reinforces your brand.
Our web design and development services are bespoke to your organisation. We work closely with you at the briefing stage to ensure that the web design will effectively communicate your brand and appeal to your target audiences. We also ensure that the web development will fulfil your requirements now and have the scope to grow with your organisation.
See some examples of the web design and development work we have done for other clients in our portfolio. Contact us to book your completely free, no obligation, consultation meeting with one of our web team.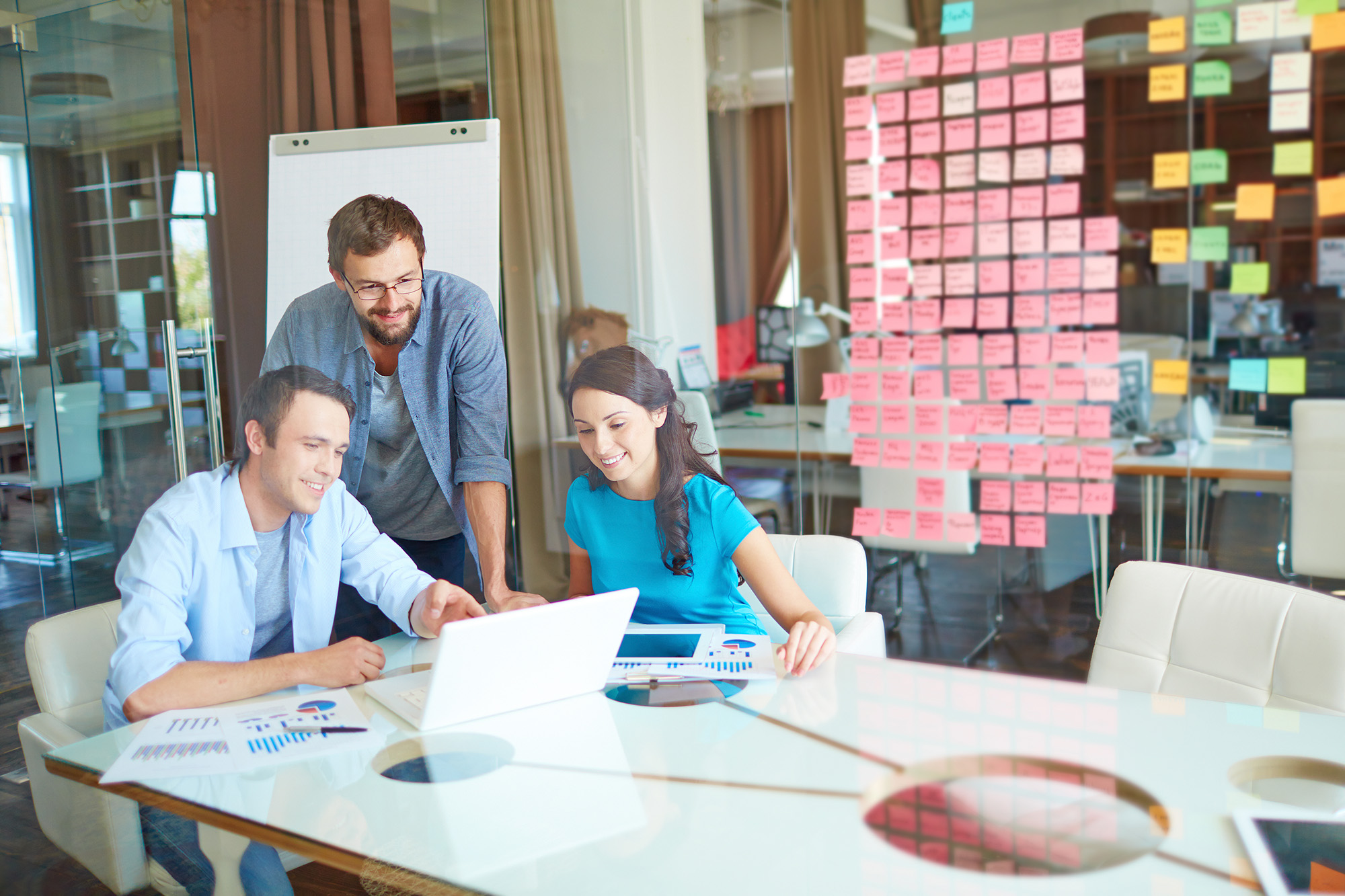 Powerful and easy to maintain website
Having a mobile responsive website is important for appealing to a wider range of consumers, with an increasing number of people using their smartphones and tablets to browse the internet, shop online, and view services before they buy. As such, a responsive website that can scale and fit to be viewed on any device is crucial; ensuring anyone can reach and effectively use your website is our priority.
We've been developing responsive websites since the advent of internet-enabled mobile phones, keeping an eye on emerging technologies, and constantly improving with your organisation.
Build Anything Visually
Drag & Drop. No Coding. Easy To Maintain.
Real Time Design
When you make a change to your page, everything is updated instantly right before your eyes. Design instantly!
Responsive Editing
Enjoy live responsive previews and apply custom changes to specific mobile breakpoints.
Organize With Ease
Add a new row, choose between various column types and everything fits together perfectly automatically.
46 Content Elements
Comes with 46 different content elements. Mix, match and build just about anything you can imagine.
Little To No Loading
Our Builder is insanely fast. It requires no pages refreshes and almost zero loading of any kind.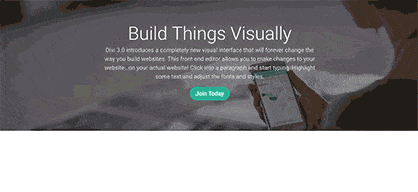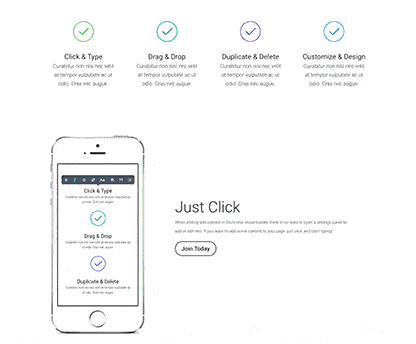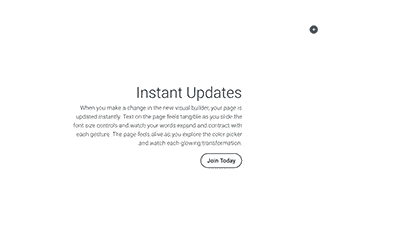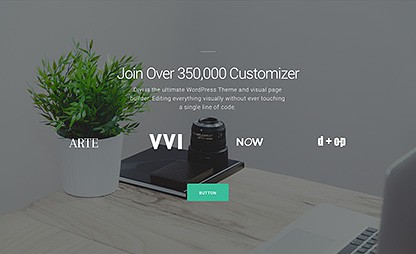 Customize Everything
Each element is fully customizable. Adjust fonts, colors, sizing and spacing and even apply custom CSS.
Just Click & Type
No need to open up a settings panel to add text content. Just click onto your page and start typing!
Global Elements
Sync global items across multiple pages. Update them once and they get updated everywhere. Great for footers!
Premade Layouts
We jump-start your design process by using one of the 20+ pre-made layouts that ship with our builder.
Import & Export
Save layouts to your library for later use. Import, export, share and download layouts from the web.
Security Protection
BulletProof Security Protection from Hacker and Spammer
Brute Force Protection
Limit the number of failed login attempts allowed per user with brute force protection. If someone is trying to guess your password, they'll get locked out after a few attempts.
Malware Scanning
Sucuri SiteCheck uses a 10-point site check to scan your site for known malware, blacklist status, website errors and out-of-date software.
File Change Detection
If someone manages to get into your site, they'll probably add, remove or change a file. Get email alerts showing any recent file changes so you know if you've been hacked.
Strong Password Enforcement
Set which level of users on your site (admins, editors, users, etc.) need to have strong passwords. Strong password enforcement is one of the best ways to lock down your site.
Hide Login & Admin
Change the default URL of your login area so attackers won't know where to look. This feature is also great to help clients remember their login link.
Lock Out Bad Users
Keep bad users away from your site if they have too many failed login attempts, if they generate too many 404 errors, or if they're on a bot blacklist.
Premium Backup & Upgrades
Hacking, server crashes, dodgy updates or simple user error can ruin your website. That's why you need backup.
Website Upgrades
Your backend will never be out-dated and broken. We make sure your software, plugins, themes are regularly upgraded to the latest version.
Website Backup (On-Site)
You never have to worry about losing your data again! We secure your business data by backing up your database daily and files weekly.
Website Backup (Off-Site)
Just in case if your hosting provider crashes, we double up your backup by saving your database and files weekly off-site to another secure storage!
On-Page Search Engine Optimization
Best Chance to Get Found by Your Target Market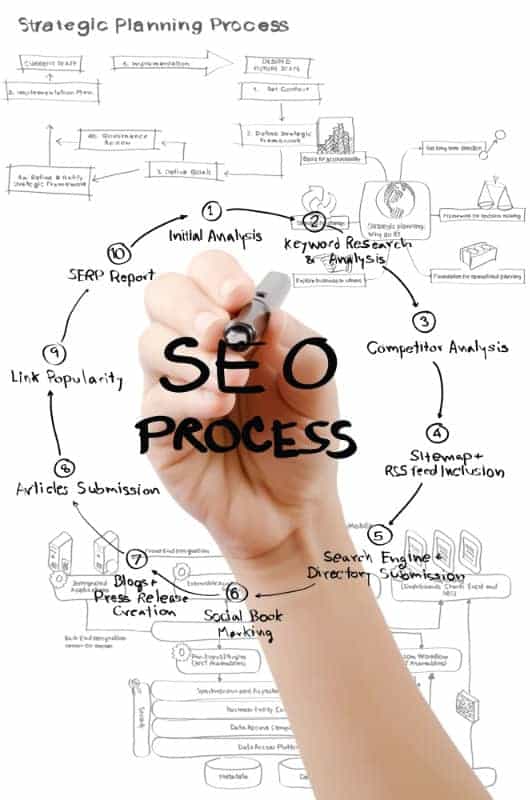 On-page SEO improves web pages for ranking higher in search engines and attracts more traffic as well as customers.
Make your content accessible to search engines without much of a stretch.
The experts of Mxgsoft, the professional SEO services in Singapore, are ready to proffer upgraded solutions that can scale up your rankings and escalate your performance.
Google Business Submission
Search Engine Sites Submission
Full Website Analytics Report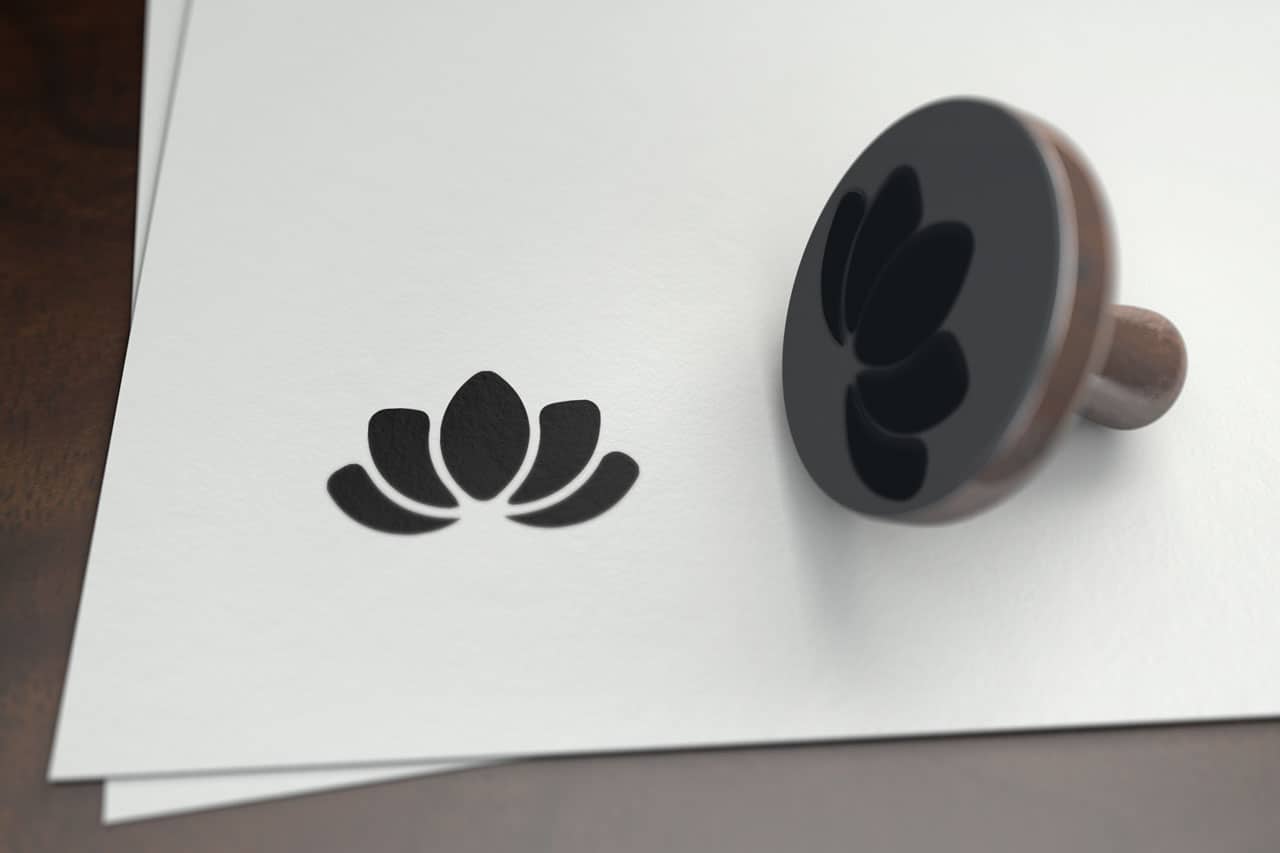 After your website is completed, the most important question is how am I going to maintain my website? Will my website developer still answer my calls after the completion of my website?
Our answer is YES, we will here to support you. 
Because of our excellent reputation, our clients stay with us since the first day they engage us; many of them over 10 years. As we strongly believe in building long-term relationships and grow your business together.