Stay Above the Crowd with Social Media Marketing
Promote your website on four top social networks
Learn More
Promote on 4 top social networks
Get a bump in sales and traffic with smart posting tools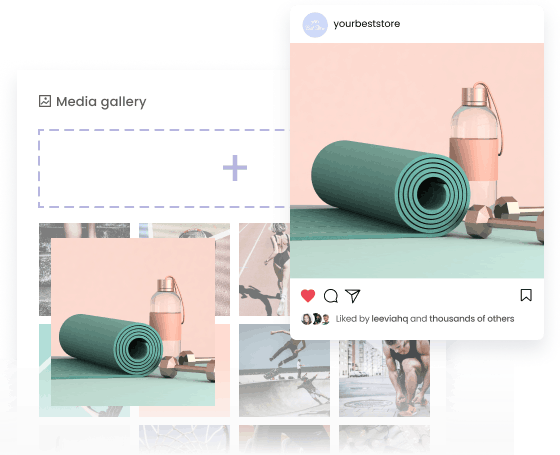 Gallery poster
Engage your followers with entertaining content showcasing your website.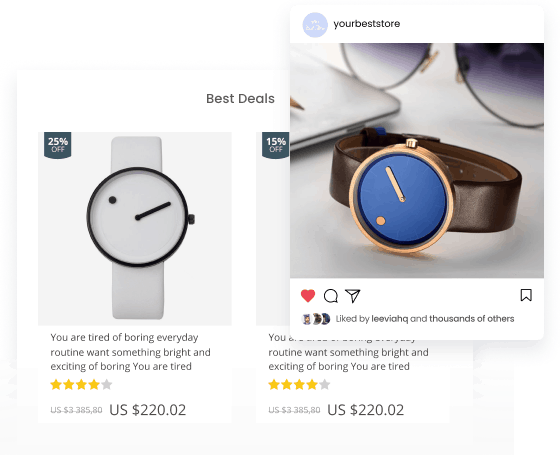 Product poster
Promote your products with numerous unique sales posts created automatically to entice shoppers to buy.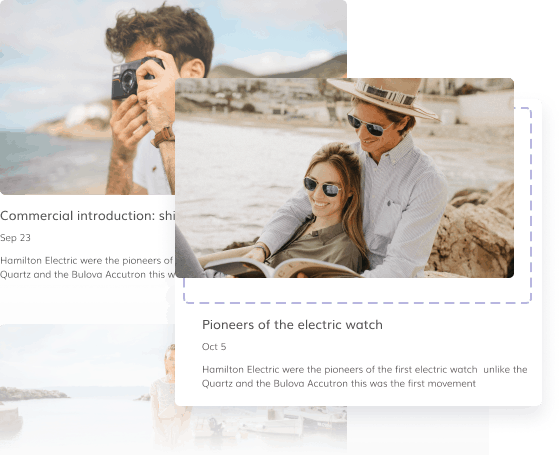 Blog poster
Increase traffic to your website and draw attention to the articles on your blog.
Planner
Schedule any type of content in this calendar-like section for manual posting on special events.
Manage media files for your social accounts right within the website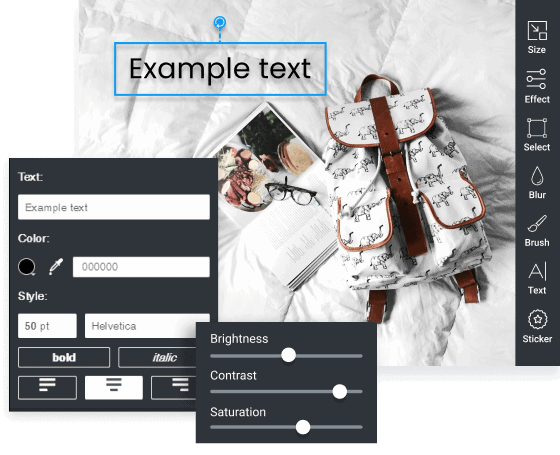 Built-in image editor
Spruce up (and clean up) images before you post.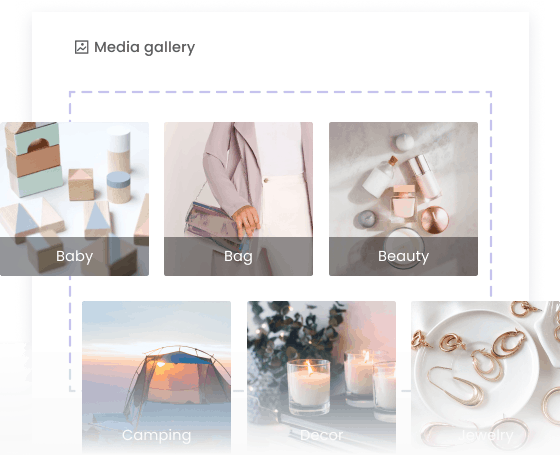 Automatic album
Get free, high-quality stock photos automatically uploaded for your use.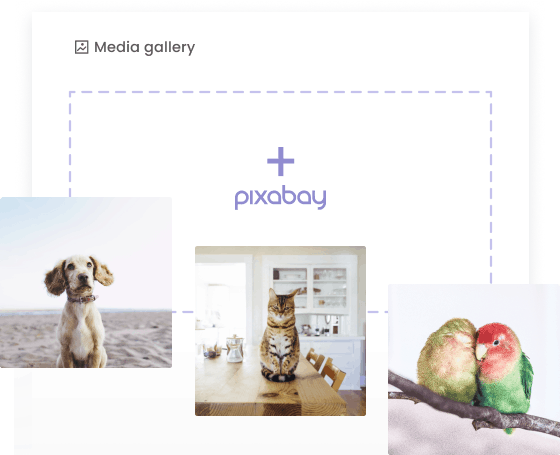 Third-party free photo databases
Import professional images on your own from free photo sources.
potential audience coverage
Auto-promote your social account to get quality traffic to your website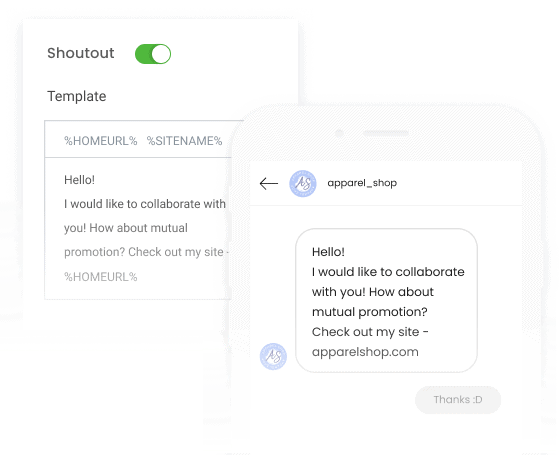 Shoutout
Find brands and people to collaborate with to promote your business on Instagram.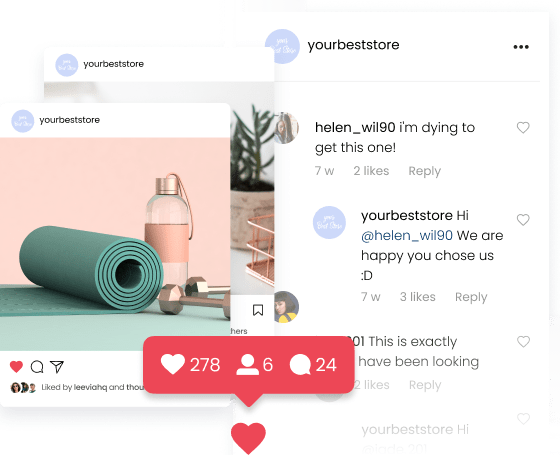 Promoter
Draw attention to your social accounts via following, liking, and commenting on other users' posts and accounts.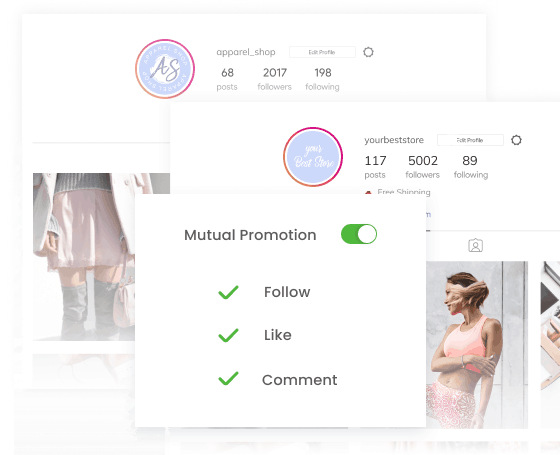 Mutual Promotion
Grow your social accounts with the help of other owners to make your Instagram accounts more trustworthy.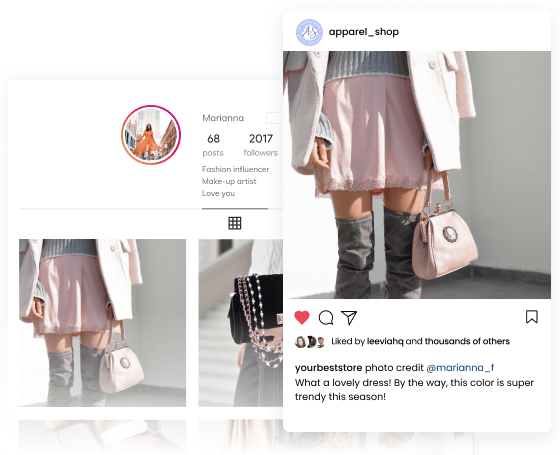 Grabber
Repost content relevant to your business niche from other users to make your Instagram account more engaging.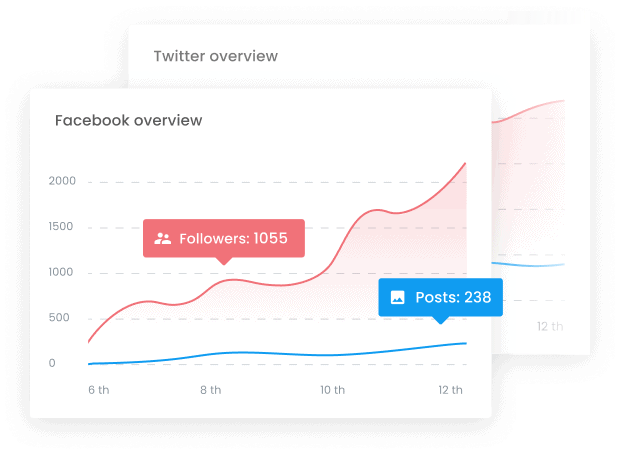 Stay informed of the results it brings
Detailed built-in analytics
Track performance and influence on your website.
Activity logs
See all the promotional activity done to promote your website.
Highly Recommended! It helps to draw visitors and eventually generate sales a lot.
First-hand experience of smart posting on Instagram, Facebook, Pinterest, and Twitter. Amazing results!