The Evolution of Search Engine
The Evolution of Search

Our goal is to get you to the answer you're looking for faster, creating a nearly seamless connection between you and the knowledge you seek. If you're looking to deepen your understanding of how search has evolved, this video highlights some important features like universal results and quick answers.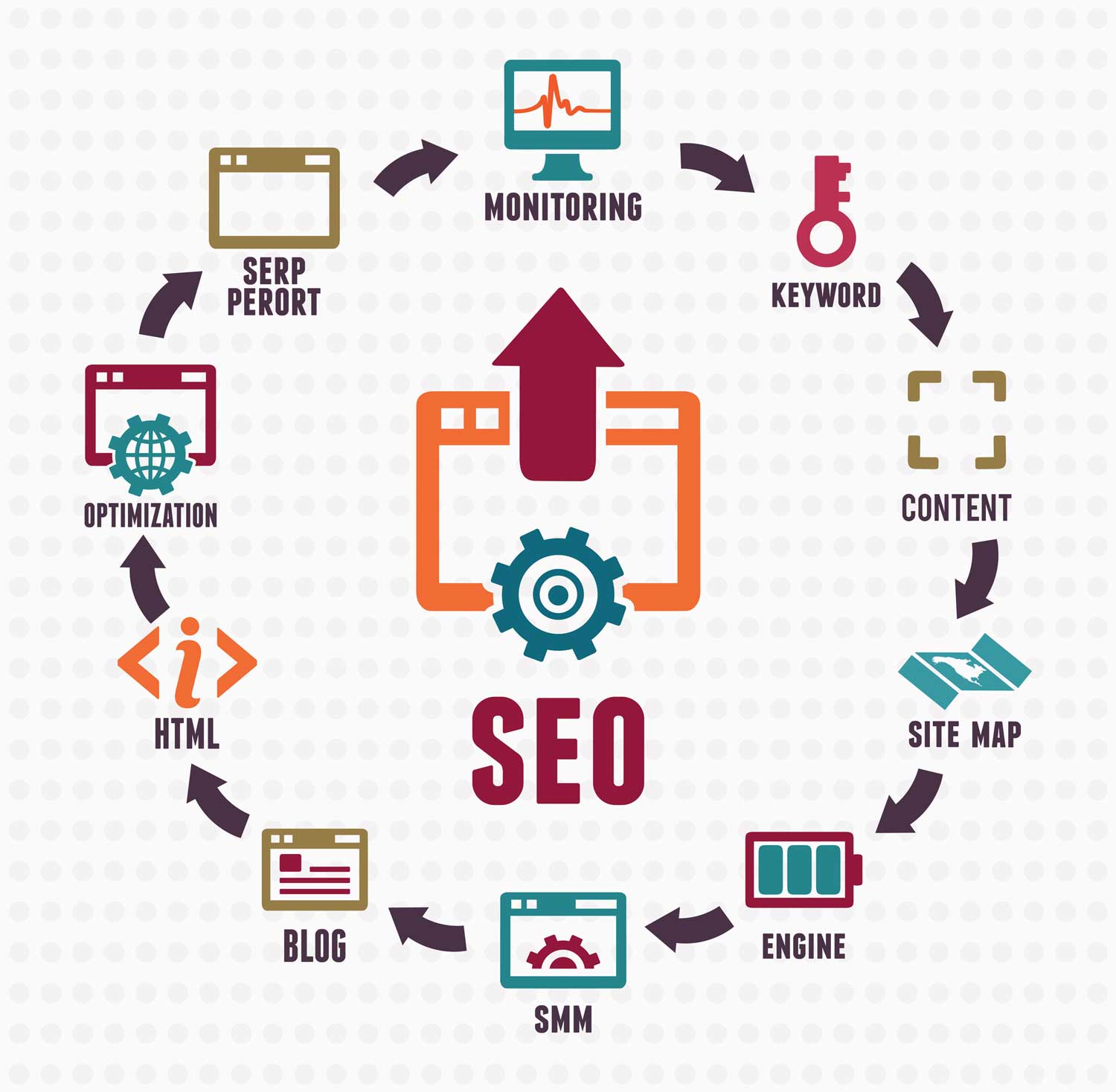 Benefits of Our Digital Marketing – SEO Services
We mainly focus on the search engine like Google, Yahoo or Bing. SEO will help you to gain more visibility on the Internet which result in increased organic traffic and ranking in search engine results page (SERP). which will eventually help you to gain business through Internet.
Create word of mouth visibility of your business through online marketing.
Social media marketing to target different audience for your business.
It will increase your Brand value. And many more…
15 Keywords Most Relevant To Your Business
Our research team will find the most relevant keywords which are being used in search engines to find such the type of products and services which your company offers. We will make your website appearance on search engines like Google, Yahoo and Bing by all those keywords. With given sufficient time and efforts, they will eventually reach page 1 of SERP.
75 Back-Links Per Month
The number of backlinks is an indication of the popularity or importance of that website. Backlinks are important for SEO because some search engines, especially Google, will give more credit to websites that have a good number of quality backlinks, and consider those websites more relevant than others in their results pages for a search query. Search Engines consider only relevant ONE-WAY Incoming Links most important while ranking a website apart from well optimized website.
Onsite Optimization
Title, Meta & ALT Tags Optimization
Hyperlink Optimization
Sitemap & XML Sitemap Generation
Making URLs Friendly
Proper Linking Structure
Right Keyword Density
Canonical Domain URL
Canonical htaccess 302 & 400
Configure Robots.txt
Create 404 Error Page
Remove 404 Broken Links
Offsite Optimization
10 Web Inscriptions per month
Image Inscriptions – 7
Document Inscriptions – 2
Infographics Inscriptions – 2
Video Inscriptions – 2
XML Sitemap Submission in Google
Sitemap Submission in Yahoo
Sitemap Submission in Bing
Removal of Black Hat Techniques
Toxic Links Management
Identifying Toxic Links
Removal of Toxic Links
Disavow of Pending Toxic Links
Toxic Link Removal Report – Monthly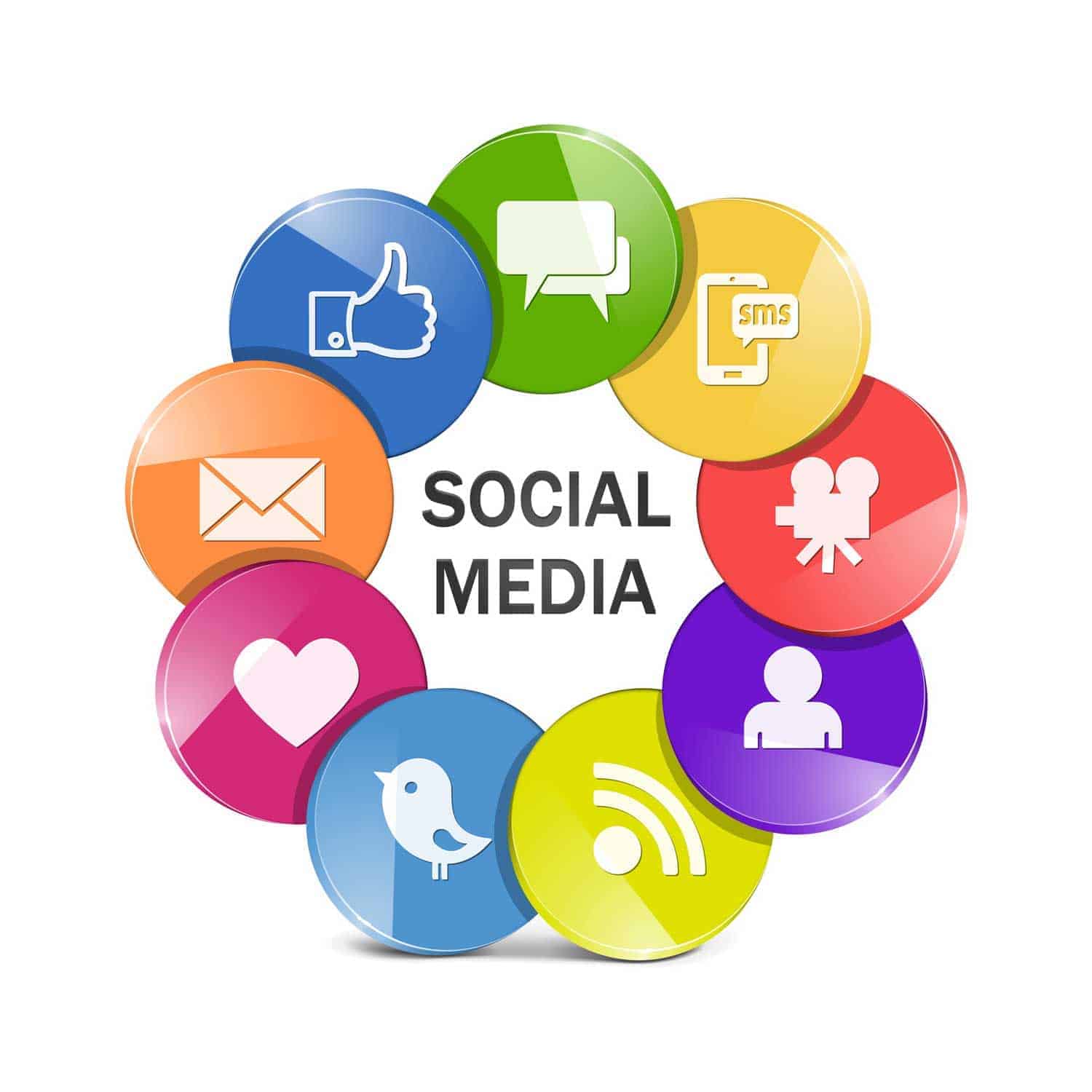 Blog entries (100 words each) – 5 per month
Setting up a search engine friendly blog on WordPress
5 blog entries every month of 100 words each
Keywords centric and precise content
Social Bookmarking Links – 15 per month
This acts like a catalyst in terms of visibility, keeps on growing even after the tasks are complete.
Press Release Submissions – 10 per month
Press Release (500 words) – 1 per month
Targets latest happenings with your services/products/company
Targets the keywords we are focusing
Spreads your services, products in all directions
Submission of this press release in 10 different press release websites
Over 60 different press release websites in 6 months of time
Article Submissions 10 Websites
Article Writing (500 words) – 1 per month
Featuring your services and products
Articles may have links to your website
Targets the keywords we are working for SEO
Keywords centric and precise content
We will submit this article in 10 different articles websites
Profile Creation
Profiles creation on social media sites like facebook and twitter.
Social Book Marking Profiles
Increase social backlinks and book marks
Huge Visibility
Multiple social media profiles, networking and signatures
Many Customers Have No Clue About Their Website Performance. Sign-up For A Free Website Audit Today
Website audit allow you to understand the internal and external factor that is affecting your website online presence, so sign up for a free audit today!
Free Web Audit