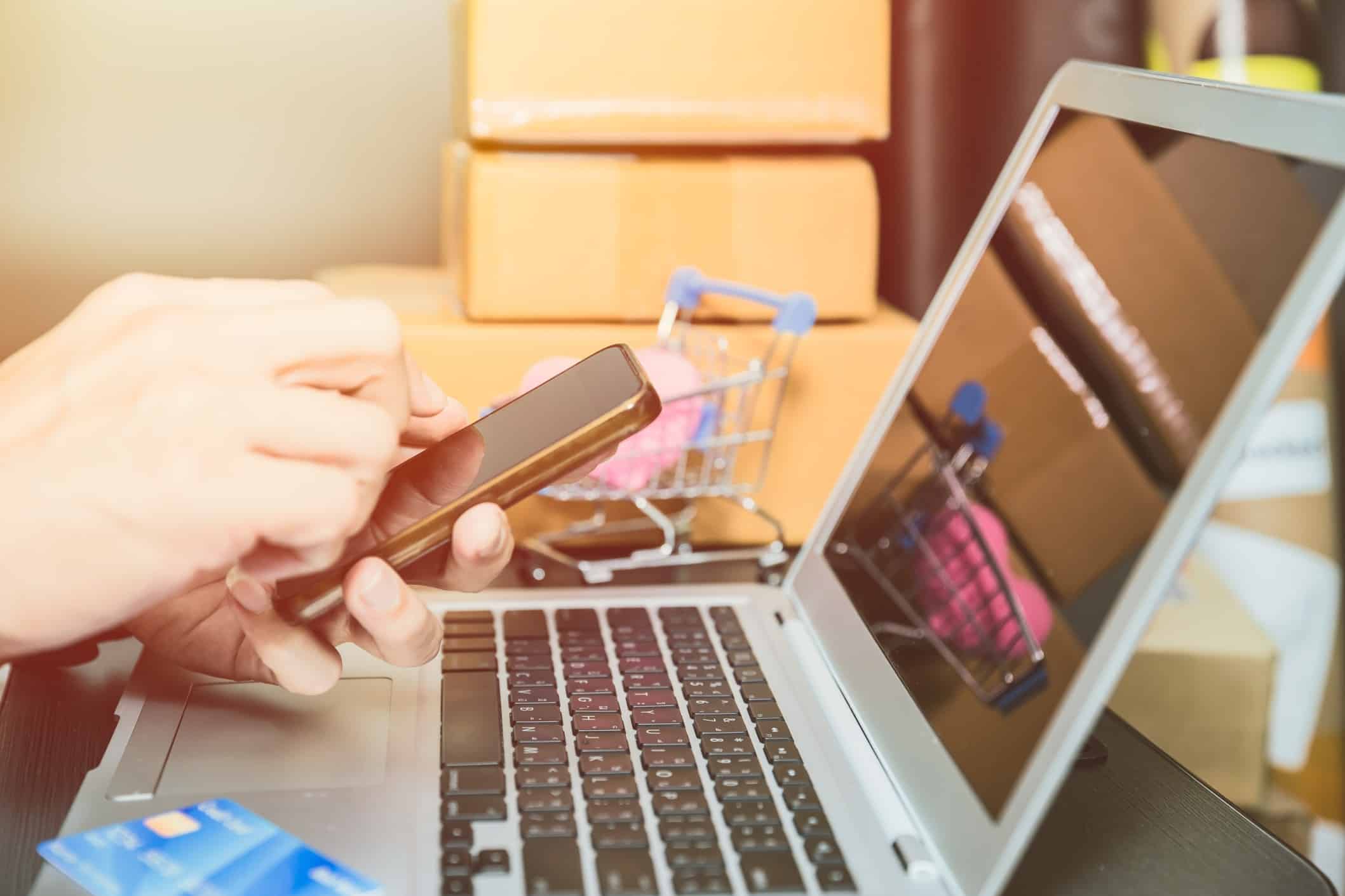 In today's digital age, a well-designed and user-friendly ecommerce website is crucial for any business looking to succeed in the online space. At the heart of a successful ecommerce business is a high-performing website that is optimized for sales and customer engagement.
Sell Anything . Beautifully Design.
A successful sale starts long before someone clicks buy. The journey towards the destination is vital and in the world of the web and eCommerce the look, feel and experience of navigating your products, content and site says everything.
Modern and clean interface:
Ecommerce is designed to mesh fluidly with the current trends – keeping your store design modern and in-line with current design trends.
Improved experience for store owners:
Our admin settings are structured to be used easily on hand-held devices, offering you a superior user experience to update your store on the move.
Seamless integration with your site:
Great brands are built on publishing and content. Our ecommerce integrate seamlessly with your website; enable user to navigate and shop within your website with ease.
Wide Variety & Capacity Product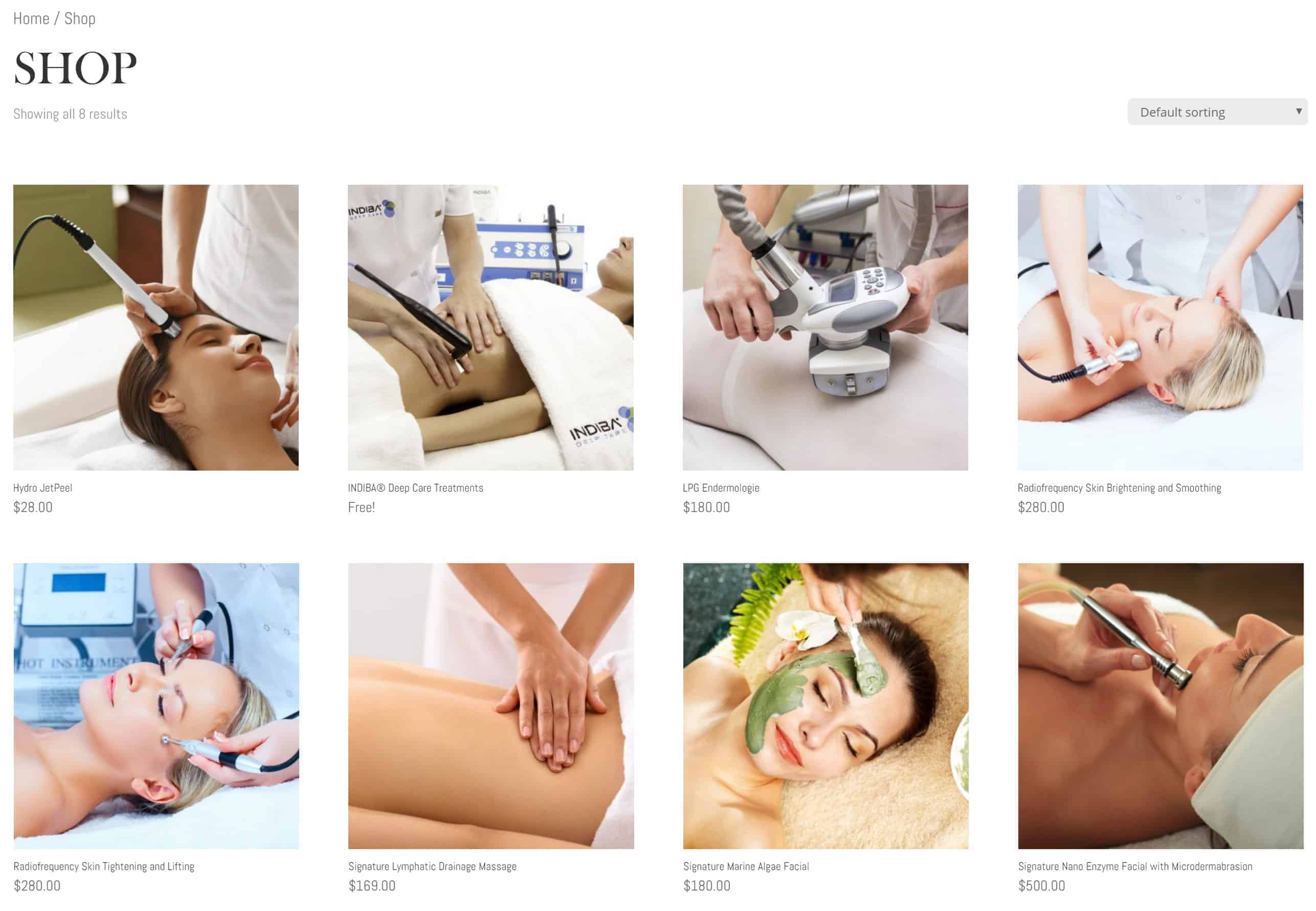 Whatever you can think of selling, is doable through ecommerce. We have a wide range of options available and have extensions for pretty much everything under the sun when it comes to product type, and the flexibility thereof.
Our ecommerce can handle anything from one product to thousands with effectiveness critically dependant on the hosting solution you choose.
Quickly add products to your store, select images sizes for catalog, single product and thumbnails. Selectively enable a lightbox for product images.
Product types and variables:
Simple Product, Grouped Product, External/Affiliate Product, Variable Product and Virtual/Downloadable Product. Our ecommerce lets you offer a set of variations on a product with control over prices, stock, image and more for each variation (i.e. for a product like a shirt, you can offer a large, small, etc).
You can manage your store's inventory easily, track stock levels, hold stock for a period if an order is cancelled, receive notifications to a custom email address (for both low and out of stock items), hide out-of-stock items and more.
Intelligent Shopping Cart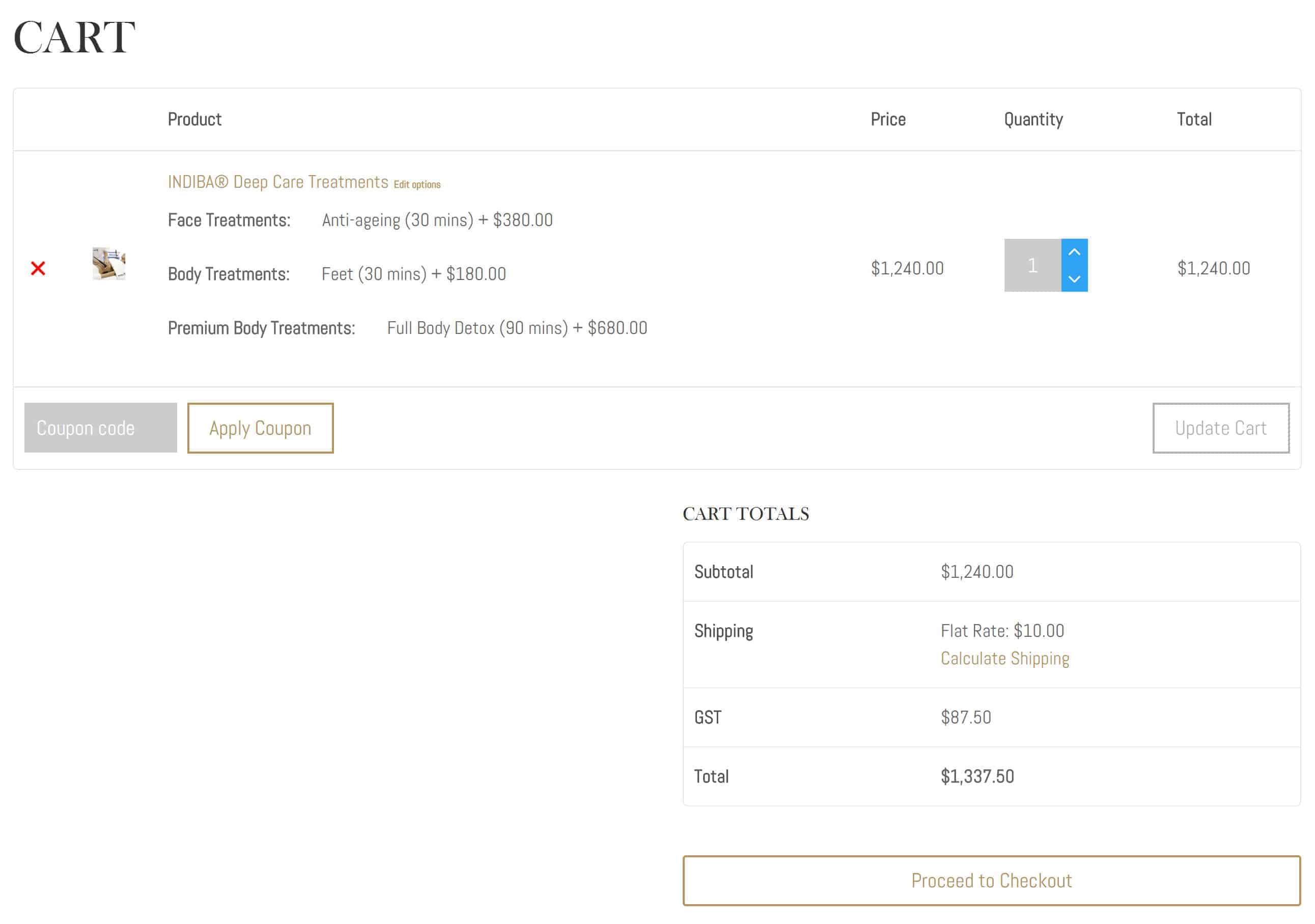 If a sale is the destination, the cart is the checkout queue where customers can either bail on you and abandon things in the aisles, or add more and finish strong. We have various features in our ecommerce core that make for a slick, seamless and intelligent cart.
Pre-installed payment gateways:

Choose from five preinstalled gateways including: Direct Bank Transfer, Cheque Payment, Cash on Delivery, Credit card payments with PayPal or Credit card payment with Simplify Commerce (available for US only) which supports Hosted Payments (a PCI Compliant hosted payment platform).
Take control of the checkout process:
Enable or disable guest checkout and force secure all checkout processes on your store. Sell to specific countries, or anyone in the world and set specific page urls to handle specific actions during the checkout process.
Built-in geolocation support (with a page caching support option) allows your store to autodetect your customers address – making shipping and tax calculations simpler.
Our ecommerce optionally uses AJAX on add to cart buttons, which means your store won't need to reload each time a customer adds a product to or edits their cart.
Flexible Shipping & Tax Options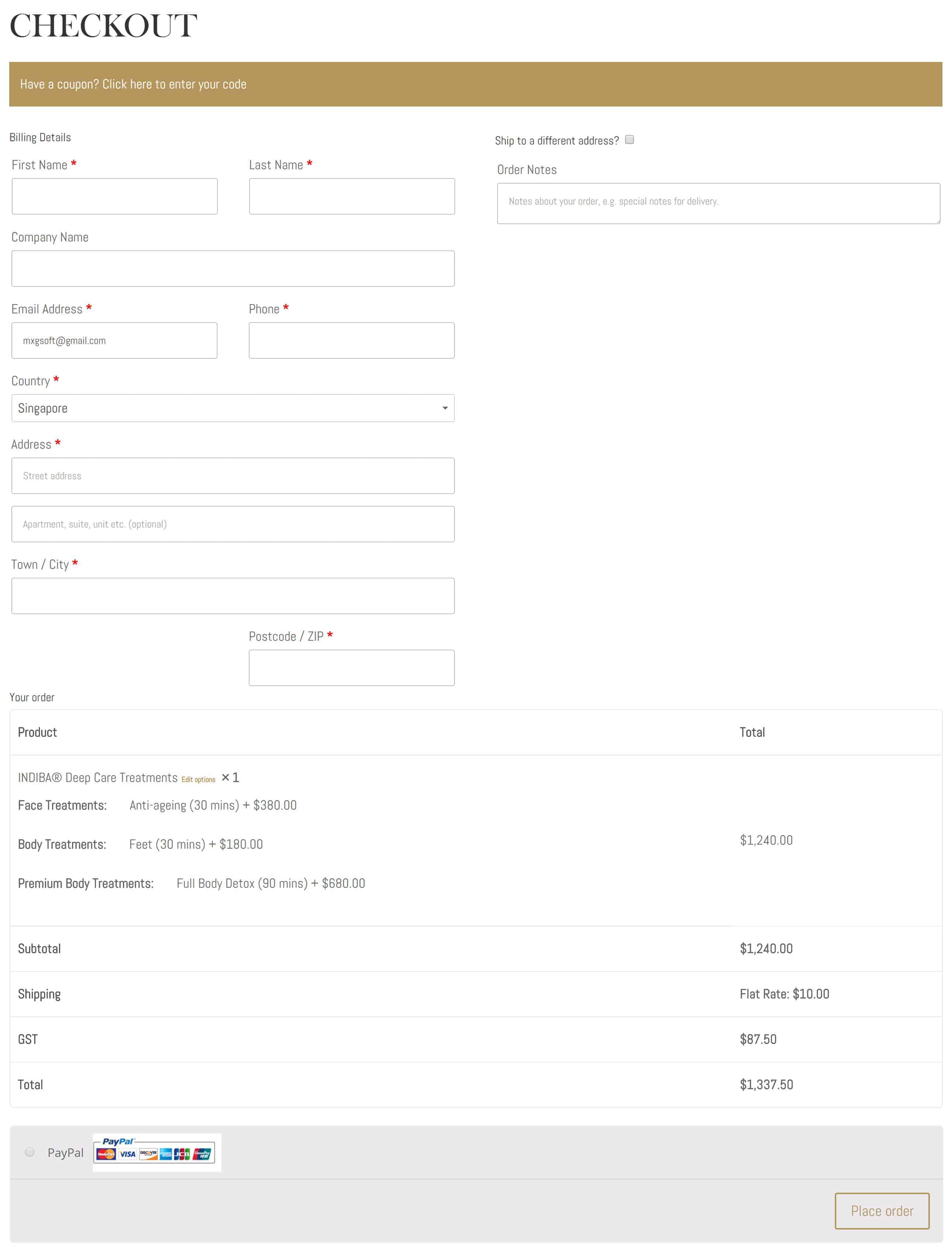 Handwriting labels, packing boxes and making trips to the post office is part and parcel of every startup story but at some point, you need to spend your time wisely on other aspects of your business. Our ecommerce makes shipping, payments, postage, international delivery and tax easier with impressive features.
Allow your store to select your customers address from either none as default, your stores base address or by geolocating the customers address.
You can enable a shipping calculator on the cart page.
Restrict shipping locations by country.
Flexible shipping destinations:
Select from shipping address and billing address, or only ship to users billing address.
Multiple Shipping Methods:
Flat rate, International Shipping, Local delivery, Local pickup or Automatic, which chooses the cheapest method available. Or even offer free shipping.
Create multiple shipping zones and add any combination of shipping methods to any single zone.
Geo-location and Custom tax calculations:
Taxes can be calculated based on your customer's shipping address, billing address or your store's base address. Taxes can also be based on your location and automatically calculate major country and state tax rates. Optionally control which tax class shipping gets, or leave it so shipping tax is based on the cart items themselves.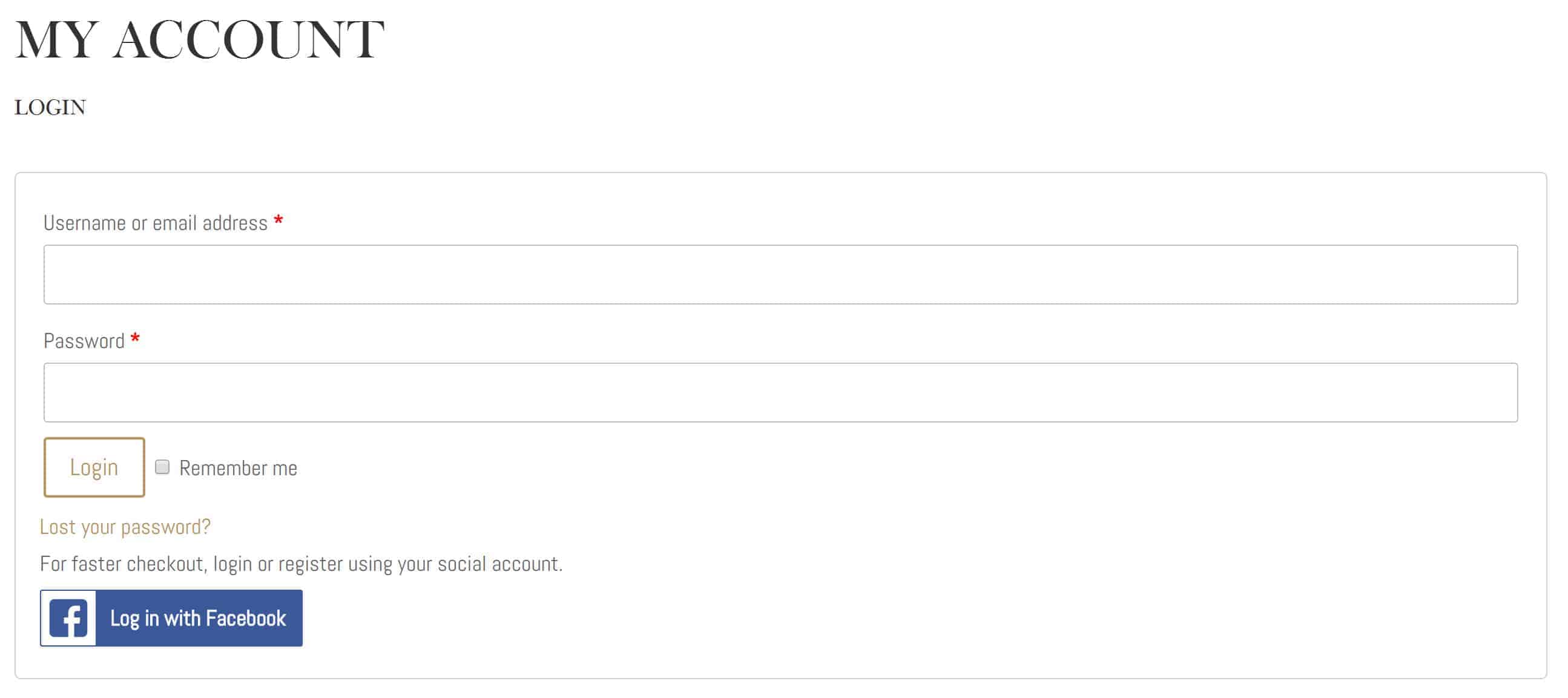 Our ecommerce CRM makes managing relationships with your customers easier so that you invest your time in the right direction (i.e. not needless admin and processes).
Control customer account registration:
Choose to allow customers to register on the checkout page or account page and/or display a returning customer login reminder on the checkout page.
Allow customers to generate their username from their customer email easing the account creation process.
Integrated Marketing & SEO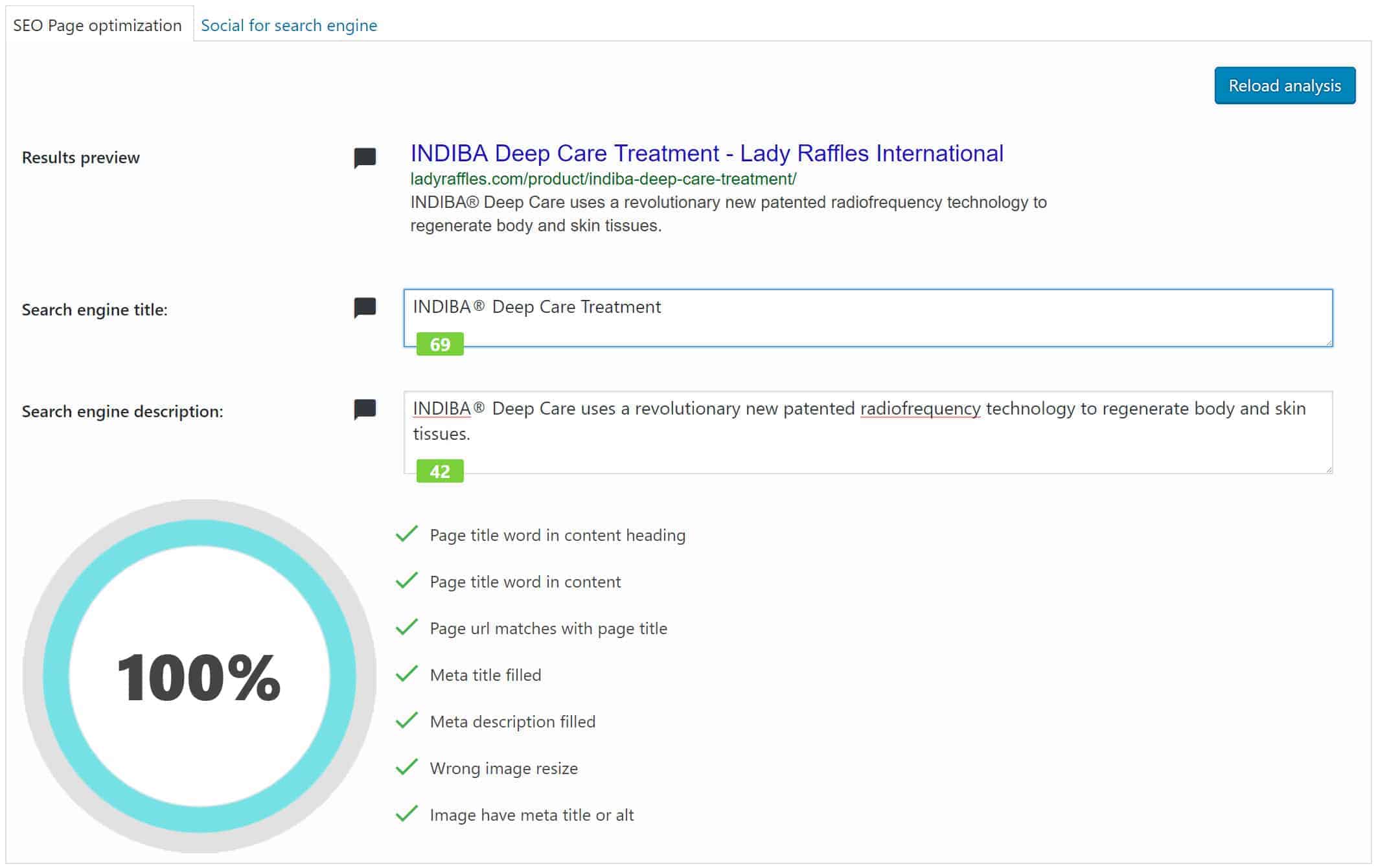 If only it were as simple as starting a store and the customers would come to you. Marketing is vital and our ecommerce bundled with features that will help you reach people, including SEO, coupons, product reviews and more.
Search Engine Optimisation:
As easy as ABC to apply SEO best practices. Woo!
Discount Coupons and codes:
Choose to enable or disable the use of coupons to run sales and promotions within your store.
Enable or disable the ability for people to leave product reviews on your store.
Built-In Analytics & Reporting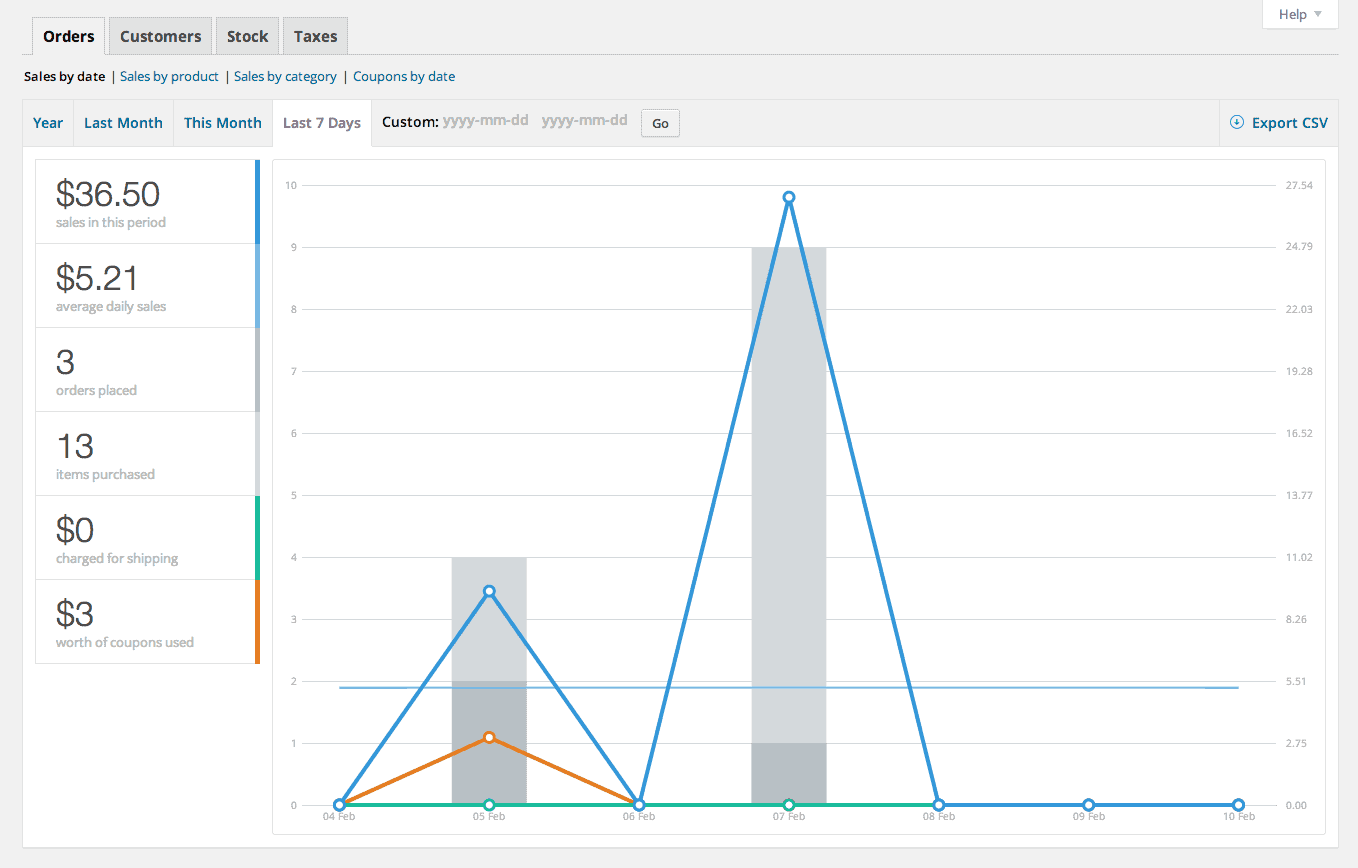 Love to crunch the numbers? Google Analytics makes a lot possible plus we have reporting and analysis capability to help you understand how your customers are faring..
Sales reports can show both net and gross amounts you've earned.
Helpful storeowner dashboard which includes sales orders, traffic and an at-a-glance status summary window.
Analyse products and orders:
Gain insight into your products and orders. Track sales and growth trends.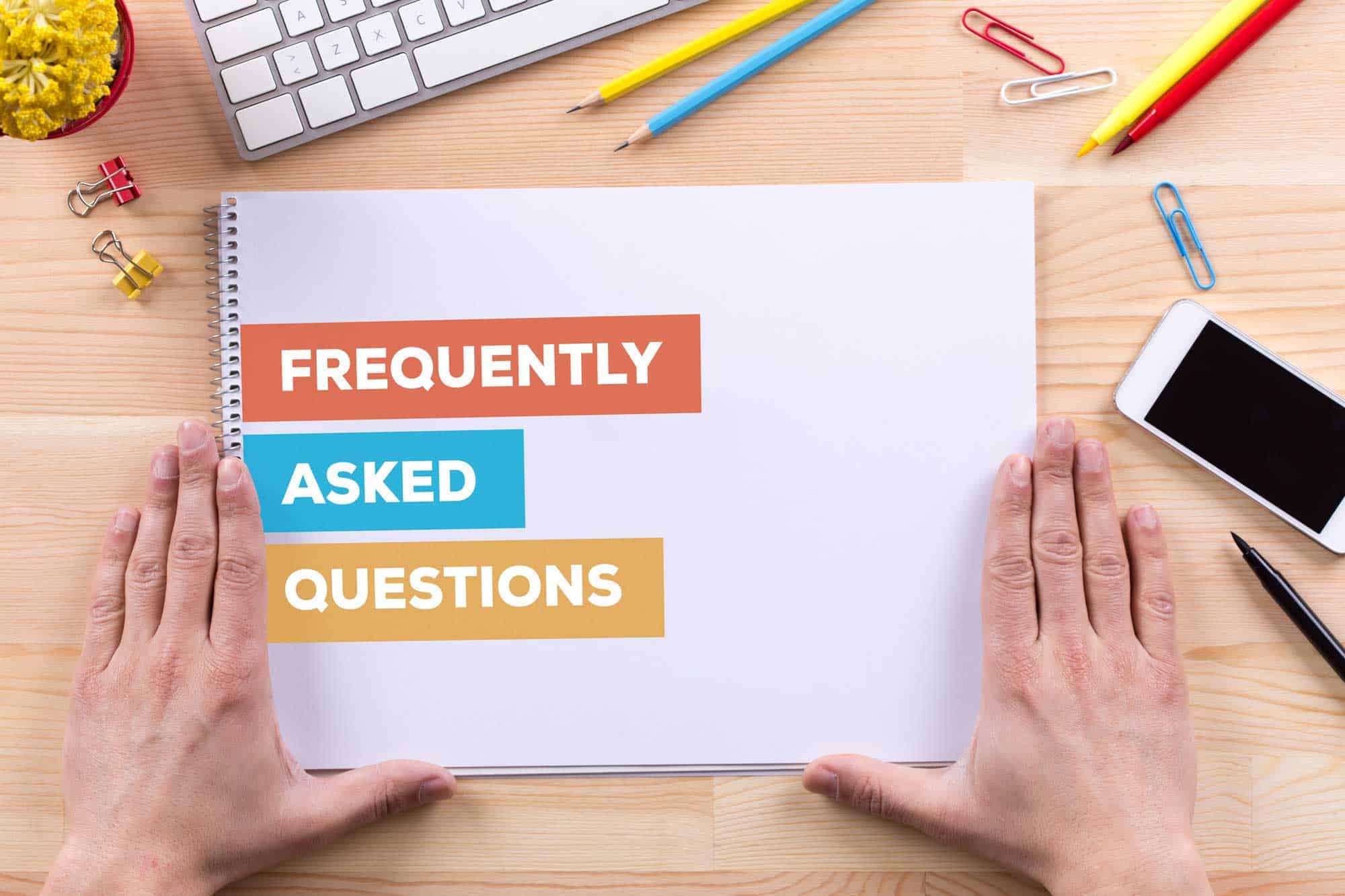 Is your ecommerce mobile optimized?
Yes, our ecommerce is mobile friendly.
Does your ecommerce take a transaction fee?
We don't take a cut of any of your sales – you keep all the money you make selling your products online with our ecommerce.
Does your ecommerce support international transactions?
Yes.
Does your ecommerce support unlimited products?
Our ecommerce can scale with you as you grow your business. From selling one product to thousands and your first order to your millionth, our ecommerce will be able to scale and ride the wave with you.
Does your ecommerce accept any credit cards?
By default our ecommerce comes with five pre-installed gateways including: Direct Bank Transfer, Cheque Payment, Cash on Delivery, Credit card payments with PayPal or Credit card payment with Simplify Commerce (available for US only). You can add numerous additional gateways through paid extensions.
Is there a real-time shipping calculator?
Can I offer coupons, discounts & gift certificates?
Our ecommerce allows you to enable or disable the ability to use coupons within your store.
Does your ecommerce support ratings & reviews?
This can be enabled/disabled in our ecommerce settings.
Does your ecommerce have reporting options?
Sales reports can show both net and gross amounts.